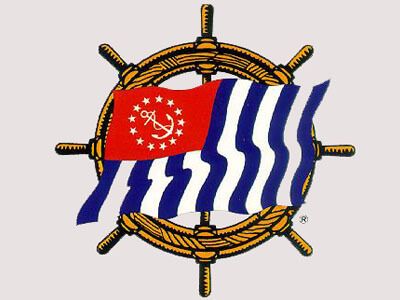 We are the Ocean City Power Squadron, a unit of the United States Sail and Power Squadrons, District 5, the largest boating organization in the United States. We are a volunteer organization interested in promoting skillful boating and fun through educational programs to the public and our membership.
Our members are sailor, paddlers and power boaters. We are made up of folks yet to own their first boat, to folks having trailerable vessels, to those owning long distance cruisers. Meetings and classes are usually held in the Ocean City/Ocean Pines, Maryland area and people from all areas of the Delaware and Maryland shore attend these classes and events.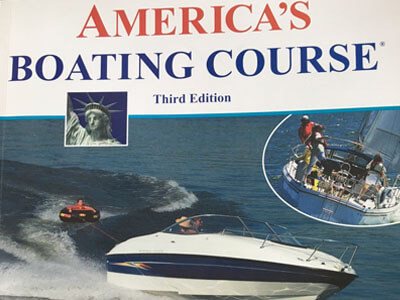 We offer introductory boating classes and boating seminars to the public throughout the year. Everyone is welcome, including youngsters. The introductory classes meet Maryland Boaters License Card requirements, (required by Maryland law for those born after July 1, 1972) and insurance requirements for primary boater education.
The introductory class may be all you need for now, but for many it stimulates a desire to learn more. Or perhaps you are buying a larger boat. Your next step is to become a member which qualifies you for our Advanced Classes.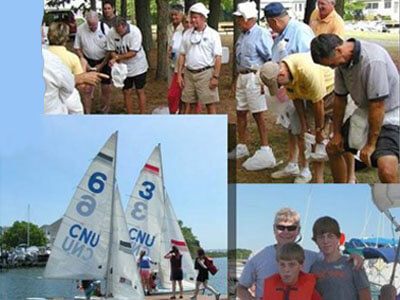 People join for the classes, then discover to their delight they have become part of a boating family of like-minded people who meet for relaxed social gatherings like picnics, dinner socials, raft-ups, and weekend rendezvous (owning a boat is optional).
You also have the opportunity to give back to the community by performing public service through our educational classes, cooperative charting service or vessel safety checks programs. See the VSC section to have a safety check on your boat, it's free and at no risk.