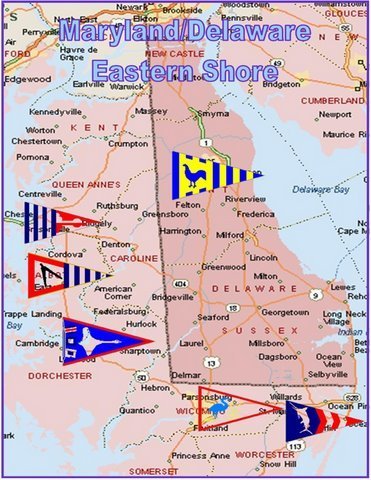 The Ocean City Power Squadron is a community based non-profit boating organization. We are a group of men and women living on Maryland's Eastern Shore dedicated to promoting a friendly boating environment while improving boating education and boating safety through services such as our Vessel Safety Examination Program that provides free vessel safety checks to both members and the general public.
The Ocean City Power Squadron also sponsors a wide variety of Social Activities for members and guests which include raft-ups, cruises, picnics and dinner/dance events. Visitors to this web page are encouraged to investigate our educational and vessel safety examination programs.
Our Squadron is the local affiliate of the United States Power Squadrons ™ (USPS).The USPS was organized in 1914 to provide community service programs and safe boating education to the general public.
By joining the Ocean City Power Squadron, you also become a member of the USPS. This provides access to our Public Boating Courses, Seminars and Educational Guides and Booklets and the USPS University which provides advanced boating education.
We encourage visitors to explore the Membership Opportunities available to anyone joining the Ocean City Power Squadron and the many benefits and discounts available to everyone affiliated with the USPS Organization.
The first step to becoming a member is to complete the Membership Application and New Member Forms found in the link below. The Ocean City Power Squadron offers individual and family memberships. The annual dues is $105 for families and $74 for individuals.  Please return the forms by e-mail to the Membership Chairperson at membership@ocusps.org. Upon receipt, you'll be contacted to review your forms and to determine whether a family or individual or family membership is appropriate for you as well as the next steps.
The links contained hereunder are provided by the Ocean City Power Squadron as a convenience to it's members and the boating public. The Ocean City Power Squadron receives no monetary value for this courtesy nor does it endorse, warrant or otherwise recommend the products/services provided by these vendors and reserves the right to remove one or more of the links at it's sole discretion. To read the complete Website Disclaimer Statement go to: usps.org/national/itcom/disclaimer
Commander
VSC Chairman
Executive Officer
Membership Chairman
ADDRESS:
Ocean City Power Squadron
239 Ocean Parkway, Ocean Pines, MD 21811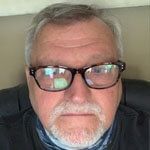 Commander
Cdr. Jerry Leuters
Responsible for the squadron's interaction with the general public.
(240) 427-8929
E-Mail: cdr@osusps.org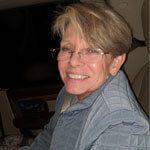 Executive Officer
Lt/C. Sandy Glassman
Responsible for the squadron's interaction with the general public.
(814) 322-2119
E-Mail: xo@osusps.org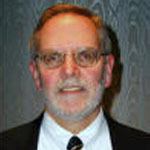 Educational Officer
P/C. Fred Stiehl
Responsible for overseeing classes taught to both squadron members and the general public.
(410) 641-6535
E-Mail: XXXXX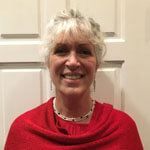 Assistant Educational Officer
Lt. Patti Lookner
Responsible for assisting with classes for both squadron members and the general public.
(410) 973-1243
E-Mail: aeo@ocusps.org
Executive Committee Members at Large
Newsletter Editor
Lt. Sue Sewell
Webmaster
Cdr Jerry Leuters
(240) 427-8929
2021- 2022 Squadron Bridge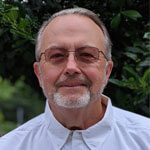 Commander
Ken Wolf, S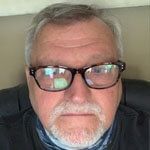 Executive Officer
Jerry Leuters, S 
Education Officer
Dick Michaels, S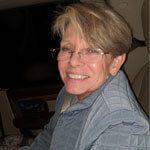 Administrative Officer
Sandy Glassman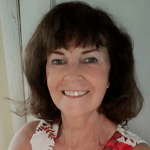 Secretary
Margaret Luciani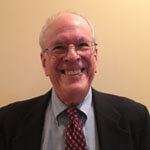 Treasurer
Neal Lookner, S
2020 - 2021 Squadron Bridge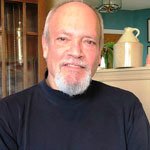 Commander
Stewart Glassman, S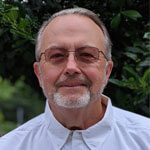 Executive Officer
Ken Wolf, S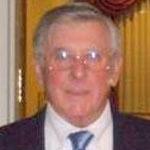 Education Officer
Mort Brown, S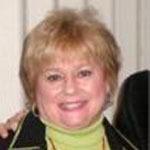 Administrative Officer
Linda Hess, S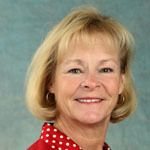 Secretary
Bonnie Curro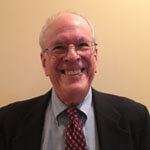 Treasurer
Neal Lookner, S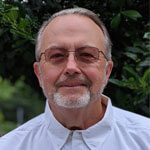 2021
Ken Wolf, P/C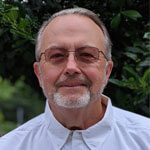 2020
Ken Wolf, P/C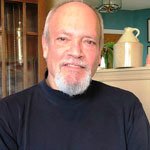 2019
Stuart Glassman, S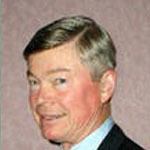 2018
Tony Smith, AP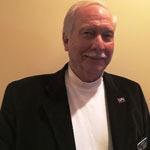 2017
John Hess, S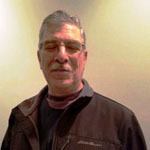 2016
Ray Calandra, S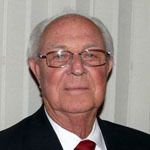 2014
Sterling Wyand, S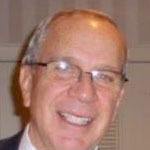 2013
Jack Tellman, AP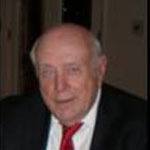 2012
Tom Quinn, AP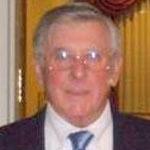 2011
Mort Brown, S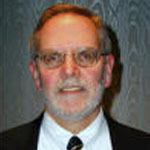 2010 & 2007
Fred Stiehl, P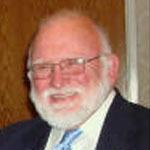 2009
Jim Bergold, AP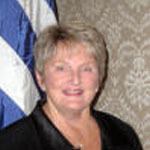 2008
Judy Prange, P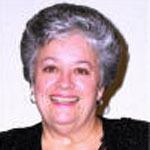 2006
Joan Watt, AP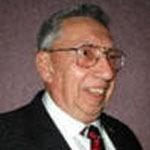 2005
Bill Killinger, P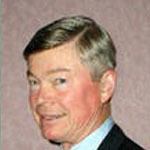 2004 & 2018
Tony Smith, AP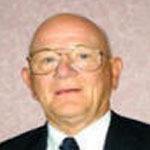 2003
Chuck Hinz, S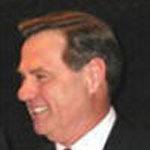 2002
Tony Curro, AP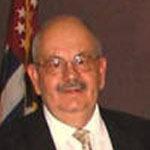 2001
Pete Fox, AP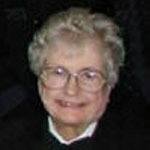 1999 & 2000
Joan Cooke, S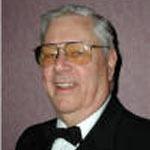 1993 & 1998
Bill Keeley, SN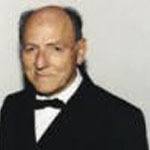 1997
Chuck Raper, SN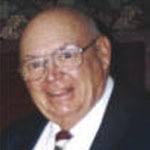 1991 & 1996
Bob Davis, SN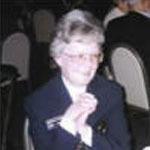 1995
Barbra Crawford, P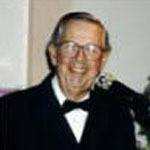 1994
Joe Kitchenman, P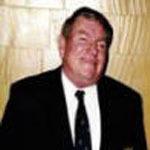 1992
Charlie Church, SN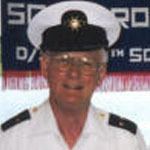 1990
Bob Brown, AP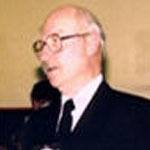 1989
Jim Suderland, AP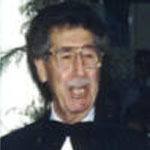 1988
Dick Kasabian, P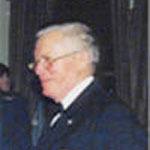 1987
Dave Vaughan, AP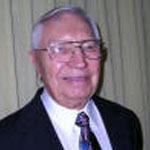 1986
Leonard Karhu, AP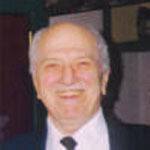 1985
Charlie Sensale, SN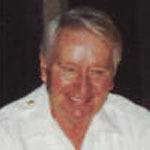 1984
Harry Schoppert, P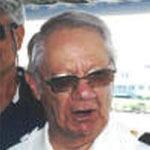 1983
Buck Crawford, JN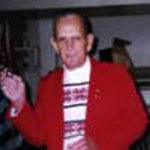 1982
Wes Nottingham, AP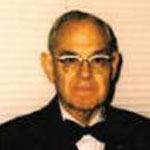 1980 & 1981
Charlie Glover, P